Erik Miller

Mortgage Expert
NMLS #263103
"Highly recommend to anyone looking to finance a home. You can't get better one on one, experienced, knowledgeable and quality service. Erik and Albert were always available when we called day or night."

D. ALL IN
6 Ways We Help You Lock in
Lower Rates
Let my experienced team guide you though the buying or refinancing process. We close loans fast.
We close loans well. We never forget the responsibility required to get the job done right!


Secure Your Home Purchase Loan
This market is crazy competitive and you are going to need the right mortgage team working for you. You can count on us to not only give you a great rate and over all best deal, but we will work with you every step of the way.


Refinance for Better Rates
We still have historically low interest rates! Don't let this opportunity pass you buy to take advantage of today's great terms to significantly lower your monthly payment or the interest that you pay over the life of your loan.


Compare Rates & Pick the Best
It's not just about these incredible rates, how about your loan structure? Do you know if you have Mortgage Insurance? The right mortgage loan structure PLUS rate can make a very big difference to your bottom line.


Get Your Loan Funded Faster
Are other lenders giving you the runaround or treating you like another number? That will never happen with us because our focus is you. If you plan things ahead, work ahead, and operate as a team… there are fewer surprises and that means less stress.


Evaluate Your Property
How much is your house worth? Click here to know where you stand! With your up-to-date property evaluation in hand, you will know your options.


Get a Cash-Out Refinance
Wouldn't it be nice to have fewer bills? Put your home to work for you! With the interest rates you could improve your home, improve your financial situation, improve your life! Click here to figure out if it's the right time to get it done.
Know Your Options &
Get Pre-Approved with
Our Quick & Easy Tools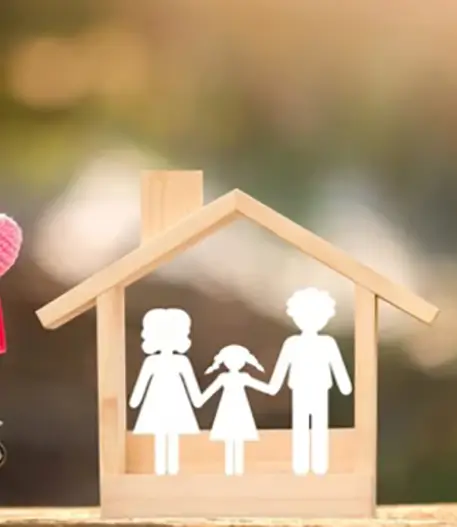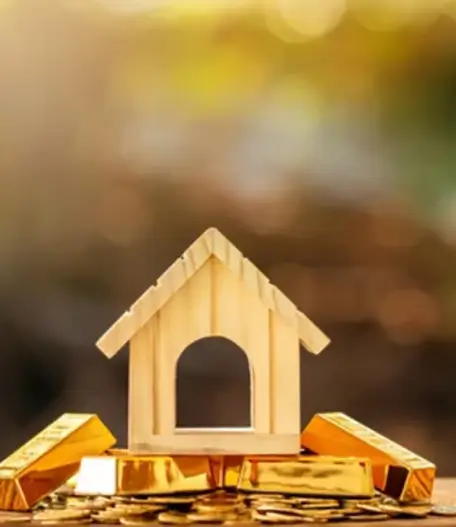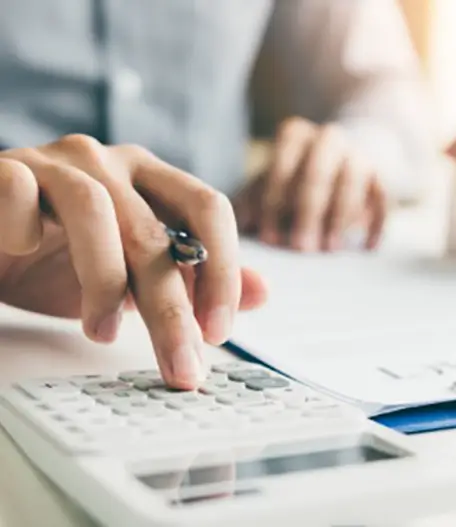 Your Home Loan Could Be
Fully Funded 30 Days From Now
WE WILL CLOSE YOUR PURCHASE ON TIME! Get fast, custom loan quotes to compare. Fill out our streamlined, 100% online loan application. When you work with The Erik Miller Team at City 1st Mortgage for your home loan purchase or refinance, you'll move through the approval process quickly and close seamlessly - usually in less than 30 days.
Get Your Mortgage Rate Quote in
Just 30 Seconds!
Mortgage rates change every day, and your rate will vary based on your location, finances, and other factors. Get your FREE customized rate comparison below: